(We are sorry for the minimal price increase, but shipping fees have almost doubled.)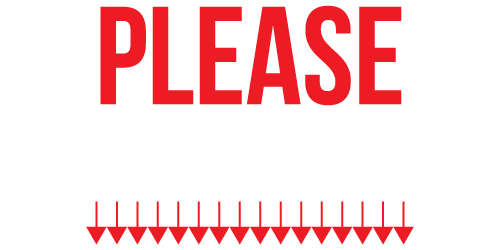 MAKE SURE QUANTITY BOX = NUMBER OF TITLES ENTERED 
We are the official sash provider for Miss USA, Miss Teen USA and Miss Universe, so you may have seen these competition sashes on tv! 
Please read the full description so you can make sure your order will meet all the requirements.

EVEN IF WE MADE EXCEPTIONS IN THE PAST, WE WILL NOT ACCEPT THEM WITHOUT ADDITIONAL PAYMENT. 
FOR EACH TITLE OVER 24 CHARACTERS AND SPACES, YOU MUST PAY AN ADDITIONAL $2.50 PER SASH. 
YOU CAN PAY THAT FEE BY GOING HERE


U.S. shipping and sash lettering are INCLUDED in the price.  
TITLES:
EACH TITLE

MUST

BE 24 CHARACTERS / SPACES OR LESS.
FONT SHOWN IS THE ONLY FONT AVAILABLE

WE ONLY OFFER

WHITE RIBBON

NO GRAPHICS OR LOGOS

Title is limited to one line, as shown in the examples.
Each sash can have a different title.
Sash does NOT include any type of closure.  Most people use safety pins.
You are responsible for any spelling errors, so check your list carefully.
If you type your titles in the form above, please place an asterisk between titles (Miss Runway Jones * Miss Cupid * Princess Blue)
PRODUCTION TIME: Typical orders will be completed within 14-21 business days after we have a final list of titles. If we anticipate any delays, you can trust we will immediately notify you.

SHIPPING: 
United States - USPS Priority Mail
Canada - USPS Global Priority Mail (35% surcharge added to your order.)
DETAILS
2.5 inch wide ribbon is 100% polyester
68 inches long
Letters are 2 inches tall
Title is centered at a point 3 inches up from the center of the sash.
ACCENTS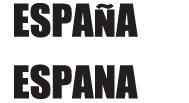 If you include accents in your title, the accented letters will be shorter, as shown in this example.
TO RECEIVE THIS ORDER IN 14 DAYS OR LESS,
YOU MUST PURCHASE EXPRESS HANDLING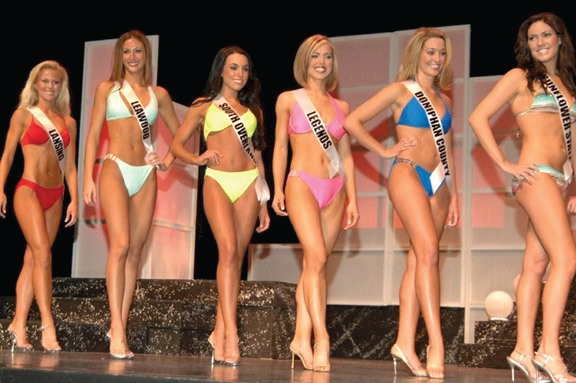 TO RECEIVE THIS ORDER IN 14 DAYS OR LESS,
YOU MUST PURCHASE EXPRESS HANDLING
Discounted Pageant Sashes
Cheap
Pageant Sashes
Inexpensive Pageant Sashes
miss usa sashes
miss universe sashes
miss teen usa sashes
Miss america sashes