IF YOU NEED TO RECEIVE YOUR ORDER IN 14 DAYS OR LESS,
YOU MUST PAY FOR

EXPRESS HANDLING

.
Our custom-made sashes are the same quality as those we make for all our clients! 
If you are looking for a sash for a pageant with a negotiated agreement with SashMe, log into your account and go to the "Pageant Partners" area of our site.
If the options here don't work for you, feel free to contact us and let us know what you need.
COST AND SHIPPING:
U.S. Shipping is included in the price.  Per-sash price will update as you select different options.
United States - USPS Priority Mail
Canada - USPS International Priority Mail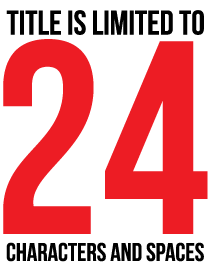 TITLE LENGTH:
There is a limit of 24 characters and spaces for each title.
SASH SIZE:
The sizes we have listed are intended only as a general guide.  Obviously a person's age does not equal their size.  You are reponsible for picking the correct size based on the specified length shown.  If in doubt, we recommend going up a size.
OTHER DETAILS:
    Made from rich, bridal satin.  
    Velcro fasteners keep your sash looking neat and in place.
    Sash is 70 inches long by 4 inches wide
    Height of lettering is determined by font selected.
OTHER NEEDS
This order form was specifically designed to be quick and easy.  But, if it does not give you the option you need, please feel free to contact us.  We make a lot of custom sashes and are confident we can get you exactly what you need.