PLEASE LET US KNOW IF YOU NEED ADDITIONAL COLOR OR FONT OPTIONS!
FOR OFFICIAL MISS FOR AMERICA CONTESTANTS  - EMBROIDERED SASH WITH OPTIONAL RHINESTONES!


   ORDER MUST BE RECEIVED NO LESS THAN 14 CALENDAR DAYS BEFORE YOU NEED TO RECEIVE IT.

  IF YOU NEED THE SASH SOONER, YOU MUST ADD EXPRESS HANDLING TO YOUR ORDER.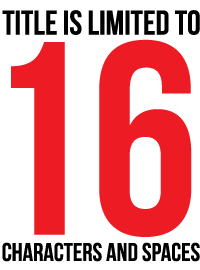 SHIPPING: 
U.S. SHIPPING IS INCLUDED IN PRICE
United States - USPS Priority Mail
Drop shipping directly to the titleholder is available at no extra cost.  Please be sure to fill out the titleholder's name and address above if you want to use this optional feature.


TITLE LENGTH:
To maintain consistency in the appearance of all sashes, there is a limit of 16 characters and spaces for each title. (Everything AFTER the "MISS")

OTHER DETAILS: 
 
Made from rich, bridal satin.  
Velcro fasteners keep your sash looking neat and in place.
Each embroidered sash is constructed according to the official MRS. AMERICA specifications.
Discounted Pageant Sashes
Cheap Pageant Sashes
Inexpensive Pageant Sashes